DFG funding survey: SPK raises 21.5 million euros
News from 10/06/2021
The figures published in the DFG's latest survey of funding highlight the importance of the SPK for Germany as a center of research.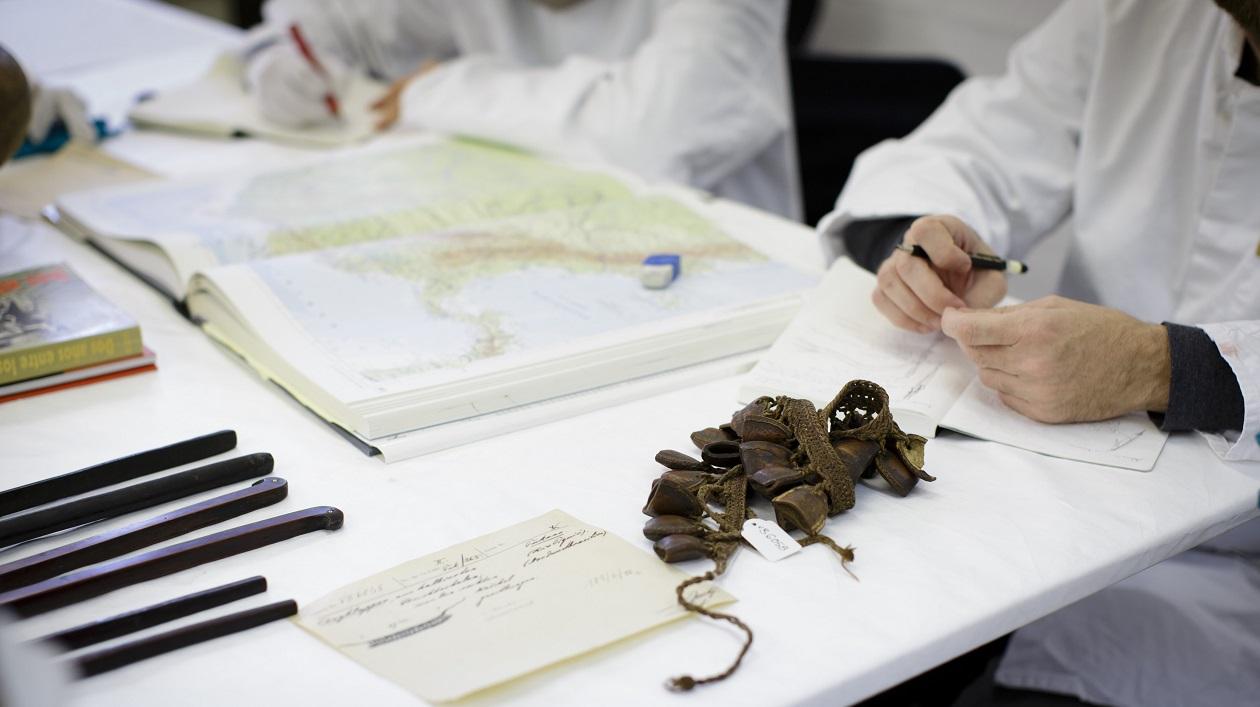 The Förderatlas 2021, published by the Deutschen Forschungsgemeinschaft (German Research Foundation) (DFG), collates the key figures for the public funding of research in Germany for the reporting period from 2017 to 2019. Amongst other things, these demonstrate the important role played by the Stiftung Preussischer Kulturbesitz (Prussian Cultural Heritage Foundation) in the humanities.
In total, the SPK raised 6.5 million euros for work in areas of the humanities during the reporting period, plus an amount of 15 million euros for projects relating to systems for the provision and dissemination of scientific literature and information.
The SPK has been a member of the Deutschen Forschungsgemeinschaft since 2011. The research, cataloging, and provision of its collections for scholarly and scientific purposes are core tasks of the Foundation and its institutions.
Links for Additional Information
To overview