Korean Cultural Center in Germany to support Museum für Asiatische Kunst
News from 12/16/2021
The Korean Cultural Center in Germany and the Stiftung Preussischer Kulturbesitz have signed an agreement that includes funding for a curator's position. The focus lies on research into the Korean collection of the Museum für Asiatische Kunst of the Staatliche Museen zu Berlin.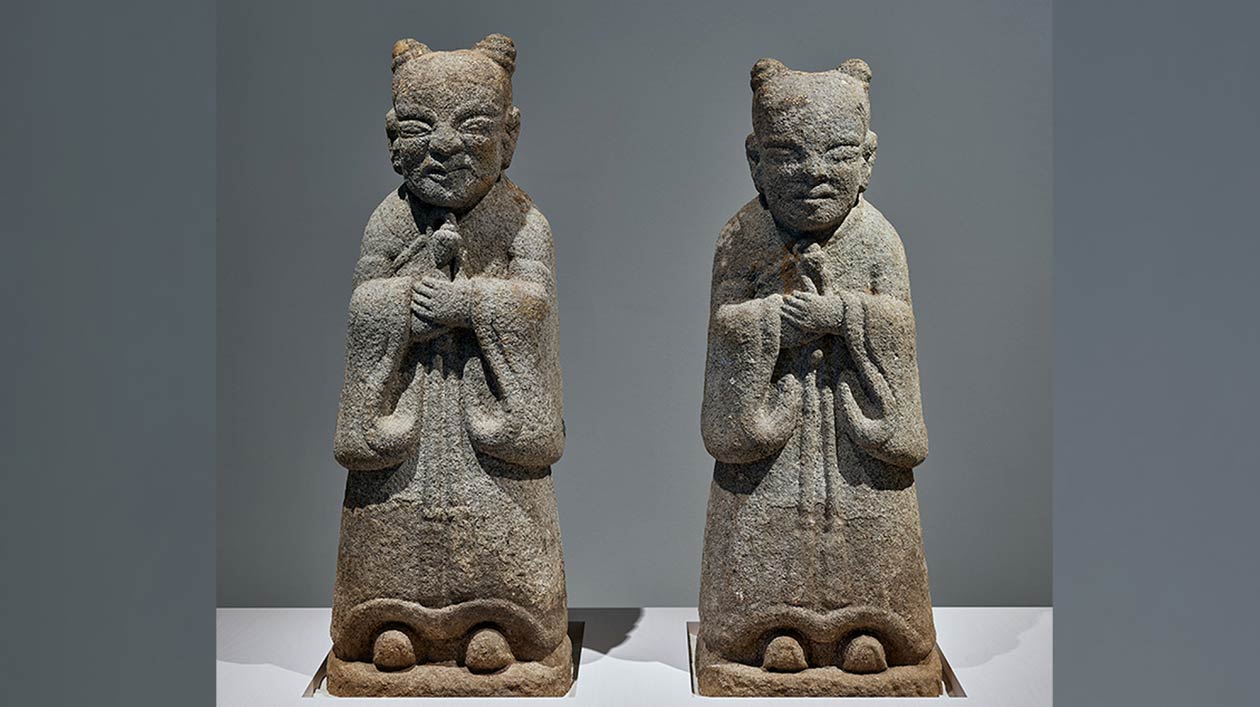 The funds will go to research work that should also contribute to the presentation of objects from the Korean collection of the Museum für Asiatische Kunst (Asian Art Museum). The Korean section is part of the museum's exhibition space on the third floor of the Humboldt Forum, which opened to the public on September 22, 2021.
The agreement was signed as part of a project by the Republic of Korea's Ministry of Culture, Sports and Tourism (MCST) to promote Korean exhibitions in museums located in other countries. Under its terms, the MCST will provide financial support to the Museum für Asiatische Kunst for the next three years as well as funding a curatorial position for the museum's Korean collection.
Hermann Parzinger, President of the Stiftung Preussischer Kulturbesitz (Prussian Cultural Heritage Foundation), expressed satisfaction: "The partnership that has just been agreed gives us an opportunity to strengthen our existing scholarly activities concerning the cultural and art history of Korea, to leverage the potential of the existing collections, and even to enlarge them. This will add value not only for the scientific community, but also for members of the public when they visit exhibitions by the Museum für Asiatische Kunst in the Humboldt Forum, because they can look forward to even more stimulating presentations and interpretations."
Links for Additional Information
To overview