Roll It! Berlinale 2021 at the Museumsinsel
News from 05/11/2021
This year, the Berlinale Summer Special is being held as an outdoor event from June 9 to 20, 2021. The main venue is the Museumsinsel in Berlin.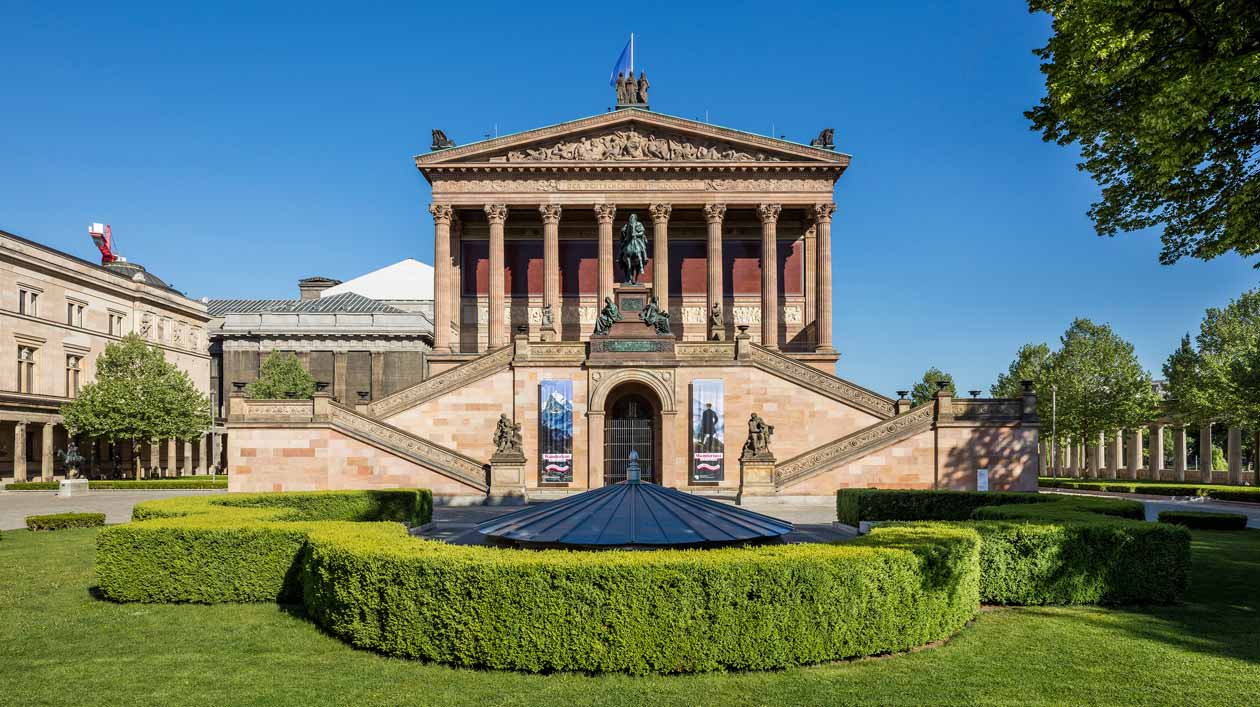 The Berlinale Summer Special of the Berlin International Film Festival is scheduled to take place from June 9 to 20, 2021, at 16 different outdoor locations. The main venue is a specially created outdoor cinema at the historic Museumsinsel (Museum Island), which hosts the opening on June 9 and, on June 13, the presentation of the awards, which were decided by the official juries in March. The Berlinale Documentary Award and the GWFF Best First Feature Award will also be presented at Museumsinsel. Besides the film premieres and the presentation of awards, other special events may also be scheduled at Museumsinsel.
The program of the Summer Special will be published on May 20 at berlinale.de. Advance ticket sales begin on May 27.
Links for Additional Information
To overview