U.S. Supreme Court will Decide Whether U.S. Courts Can Hear Welfenschatz Lawsuit Against SPK
News from 07/02/2020
The U.S. Supreme Court today has granted SPK's request to decide questions regarding jurisdiction over the Guelph Treasure restitution case in the USA and which nation's court should resolve the matter.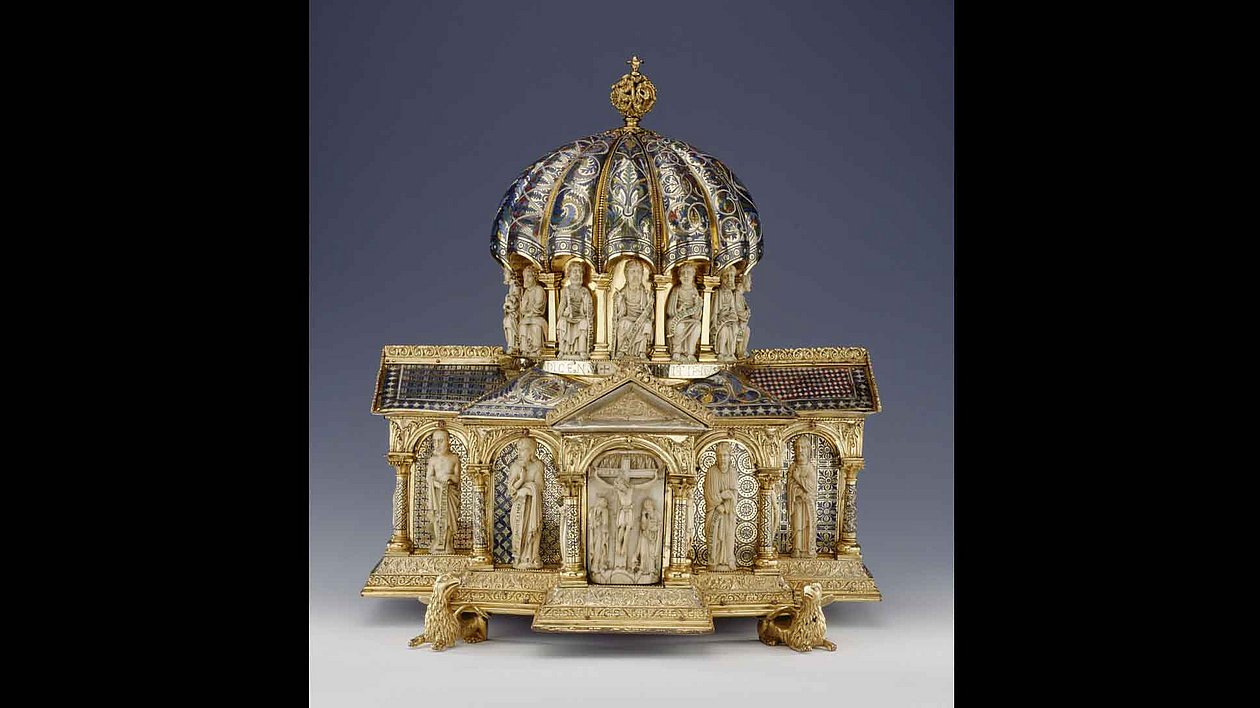 SPK had asked the U.S. Supreme Court to rule on the legal questions of whether U.S. courts have jurisdiction over the case, and whether, even if there were jurisdiction, the case should be dismissed because it is more appropriately resolved in Germany.
Hermann Parzinger, President of the SPK, said: "We welcome the U.S. Supreme Court's decision to review the lower court's ruling. We look forward to explaining to the U.S. Supreme Court why this lawsuit seeking the restitution of the Guelph Treasure should not be heard in an American court."
Additional Links
To overview