Museum of 20th Century
The Kulturforum is due to get a new building for a museum of the 20th century. Together with the refurbished Neue Nationalgalerie, it will form a closely integrated unit. The two buildings will enable the Nationalgalerie to present its important collection of twentieth-century art in a coherent way for the first time.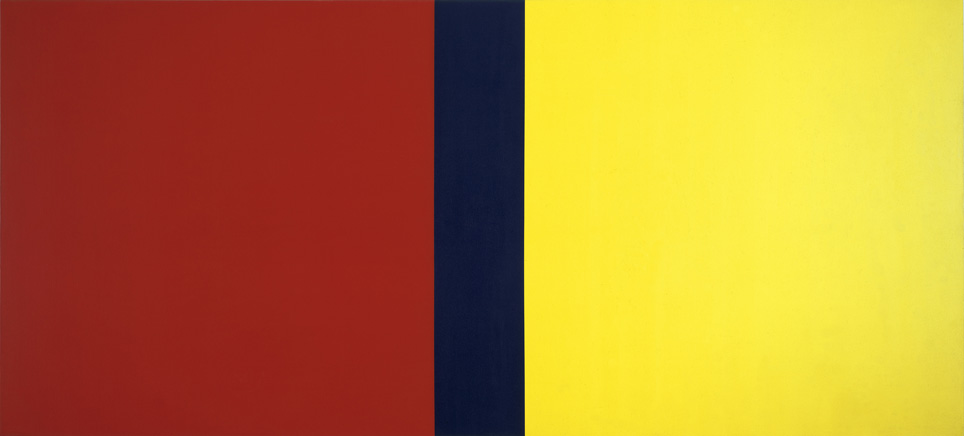 The new building will allow several internationally significant collections of twentieth-century art to be displayed together permanently for the first time: the collection of the Nationalgalerie, the Marx and Pietzsch collections, parts of the Marzona collection which is embedded in the Staatliche Museen (National Museums), the Marzona archive overseen by the Kunstbibliothek (Art Library), and works from the Kupferstichkabinett (Museum of Prints and Drawings). The works will primarily be shown in the exhibition spaces of the new building, as well as on the lower level of the Neue Nationalgalerie.
To overview
Bereichsnavigation
---