Open access for research and culture
News from 02/07/2022
SPK adopts Open Science declaration for greater transparency and quality in science, as well as broader public involvement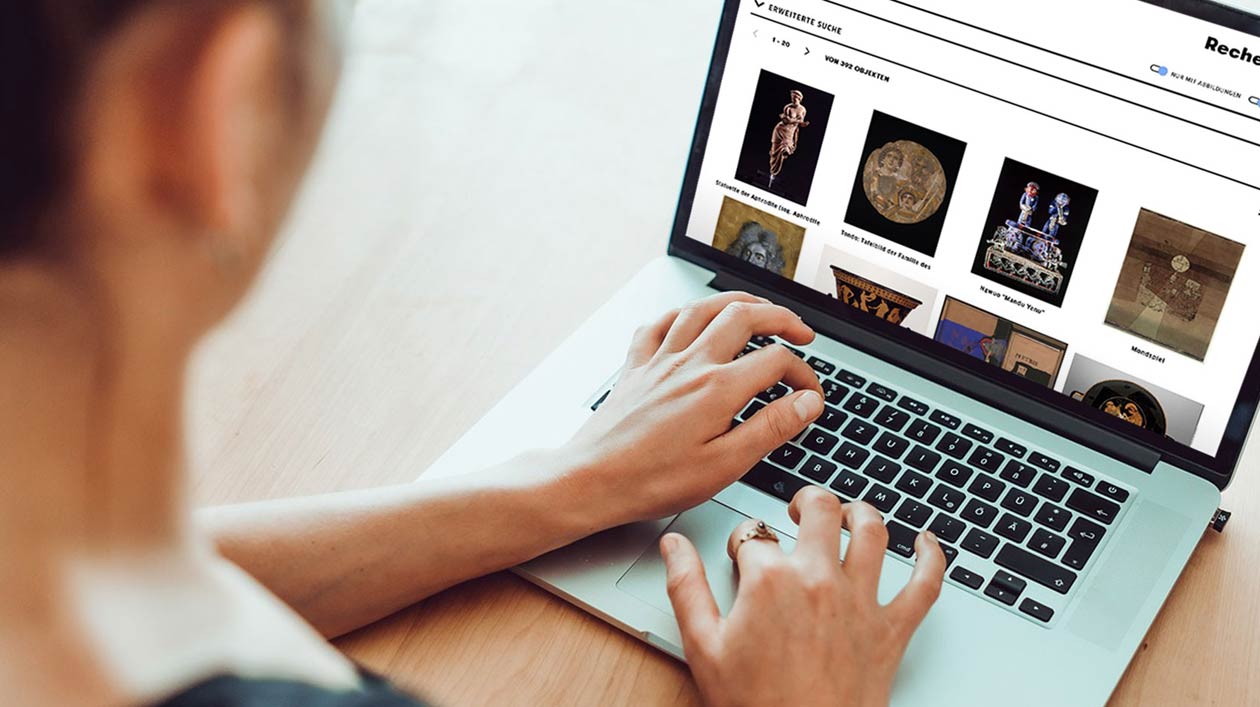 Open science is a central topic not only in science and research, but also in the cultural sector and society as a whole. In addition to open access, it requires open data and open/reproducible research – that is, making scientific data and knowledge accessible at every level. The SPK supports this approach and the concomitant structural change; it has therefore fundamentally revised and augmented its previous guidelines on open access.
One key point of the Foundation's new open science guidelines concerns measures for digitizing collection items in the public domain and providing access to this material, as well as enabling the free use of multimedia cultural data. This involves releasing descriptive metadata and indexing information related to the objects. The Foundation also aims to make its publications and research results available on quality-assured open access platforms. Its existing journals and publication series are to be transferred to open access outlets.
SPK President Hermann Parzinger said: "We hope that making our data and research results available in this way will assist the scientific community and make it easier to work with our collections and stocks. We also want to create the conditions that will encourage a broader section of society to get involved, for example through citizen science projects."
Links for Additional Information
To overview