Parzinger elected chancellor of the Pour le mérite order
News from 06/07/2021
At its meeting on June 5, 2021 in Berlin, the chapter of the order held a regular election for the office of chancellor and the dual offices of vice chancellor.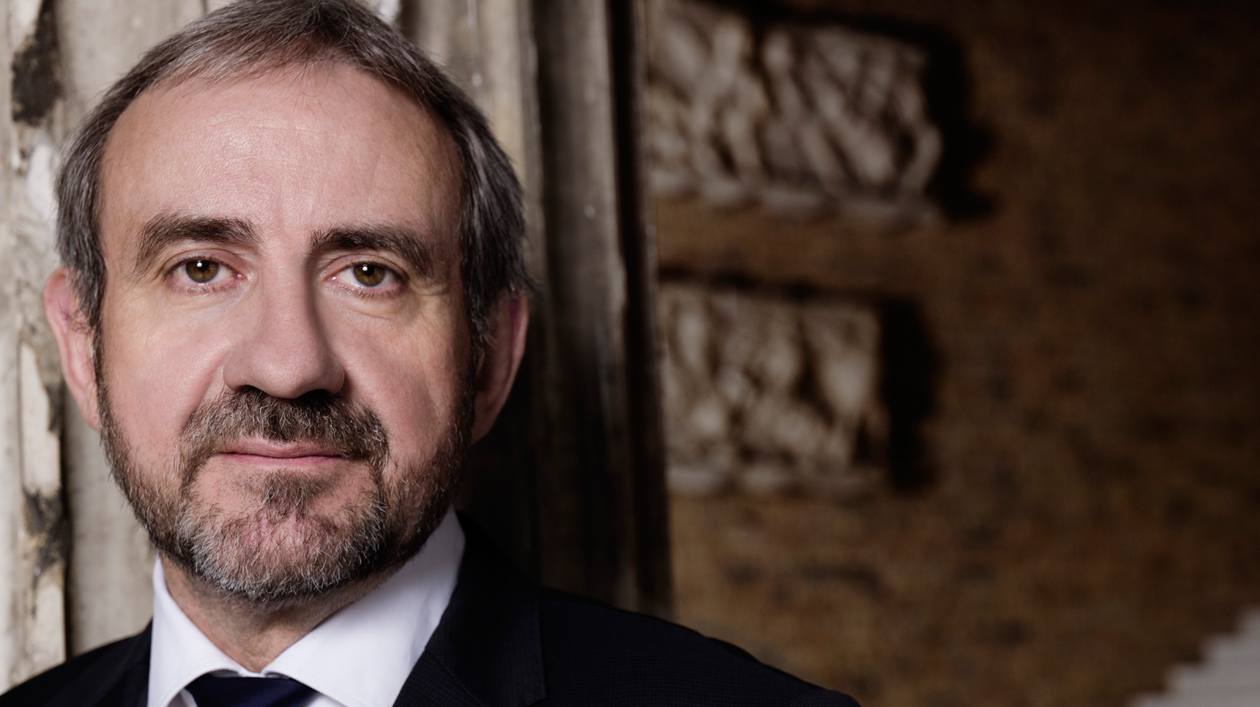 On June 5, 2021, SPK President Hermann Parzinger was elected chancellor of the Pour le mérite order. He succeeded the developmental biologist and Nobel Prize winner Christiane Nüsslein-Volhard, who had held the office of chancellor of the order since 2013. Film director Andrea Breth was elected vice-chancellor from the class of the arts while astrophysicist and Nobel laureate Reinhard Genzel was elected vice-chancellor from the class of the natural sciences.
The order currently has 37 German and 38 foreign members, including 13 winners of the Nobel Prize. Being admitted to the order is one of the highest honors that can be bestowed on a scientist or an artist in Germany. It was established for artists and scholars as the civil class of the eponymous military order by the king of Prussia, Friedrich Wilhelm IV, in 1842. After World War II, the civil class was re-established by the President of the Federal Republic, Theodor Heuss, in 1952. It is under the patronage of the Federal President. The first chancellor of the order was the scientist and explorer, Alexander von Humboldt.
Links for Additional Information
To overview