Rieckhallen saved!
News from 09/23/2021
The State of Berlin intends to acquire the Rieckhallen at the Hamburger Bahnhof – Museum für Gegenwart – Berlin. To this effect, it has signed a memorandum of understanding with CA Immo.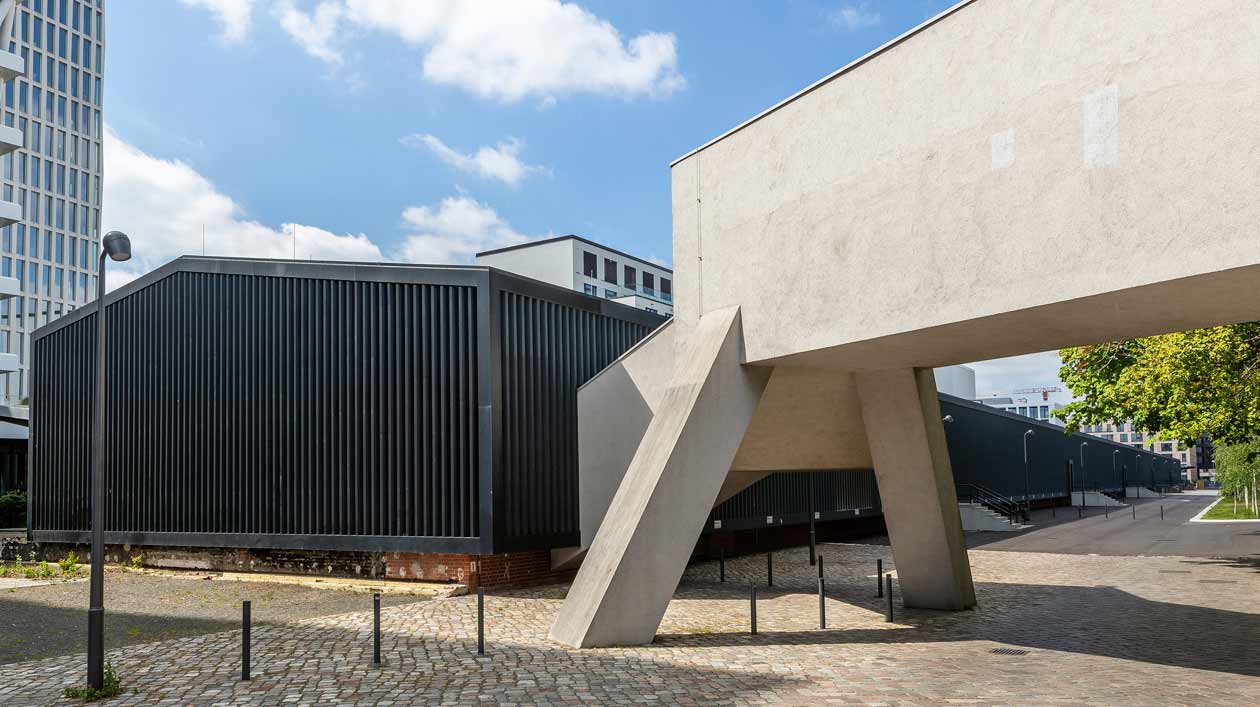 The real estate company CA Immo is willing to part with the Rieckhallen in exchange for property of the same value. In the meantime, the existing lease agreement between the Stiftung Preussischer Kulturbesitz (Prussian Cultural Heritage Foundation) and CA Immo will be extended by one year. This means that the planned demolition of the converted former warehouses is off the table.
The president of the SPK, Hermann Parzinger, is delighted that the State of Berlin has succeeded in securing the Rieckhallen at Hamburger Bahnhof for the continued display of contemporary art: "I am happy and grateful that the State of Berlin and CA Immo have retained the Rieckhallen. We never gave up hope and, as it has turned out, it is possible to make arrangements for an exchange of property and thus to preserve this cultural facility permanently. This is a happy day for the Hamburger Bahnhof because now it is clear that the whole site can be developed further and will remain attractive. Without the Rieckhallen, the Museum für Gegenwart would have lost half of its exhibition space – and contemporary art would have lost its most important location in Berlin, its home base. I would like to thank Governing Mayor Müller, Culture Senator Lederer, Urban Development Senator Scheel, and Finance Senator Kollatz on the one hand and CA Immo on the other for cutting through the Gordian knot."
Links for Additional Information
To overview