Sam Bardaouil und Till Fellrath named Directors of Hamburger Bahnhof
News from 09/10/2021
The founders of the multidisciplinary curatorial platform Art Reoriented will jointly lead the Hamburger Bahnhof – Museum for Contemporary Art – Berlin of the Staatliche Museen zu Berlin (National Museums in Berlin) as Directors from January 1, 2022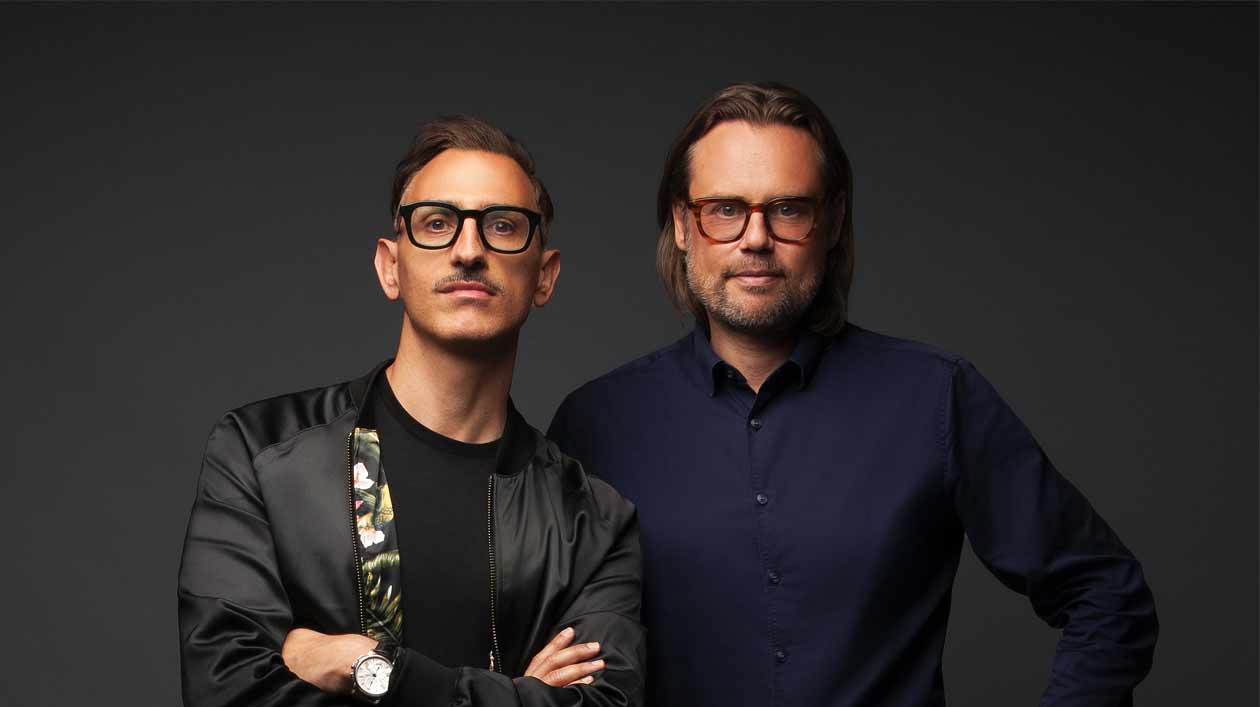 At its meeting today, the Board of Trustees of the SPK (Stiftung Preußischer Kulturbesitz, Prussian Cultural Heritage Foundation) decided that Sam Bardaouil and Till Fellrath will jointly lead the Hamburger Bahnhof – Museum for Contemporary Art – Berlin of the Staatliche Museen zu Berlin (National Museums in Berlin) as Directors from January 1, 2022.
Bardaouil and Fellrath are Founders of the multidisciplinary curatorial platform Art Reoriented, which they launched in New York and Munich in 2009. They are Curators of the 16th Lyon Biennale in 2022, and have been Associate Curators at Gropius Bau in Berlin since 2017. Central to their work is inclusivity in artistic and institutional practices, and a revisionist approach to art history. They are internationally recognised curators and award-winning authors whose shared practice is rooted in global contemporary art, as well as in the field of modernist studies.
"With Sam Bardaouil and Till Fellrath leading the Hamburger Bahnhof as a hotspot for contemporary art, the institution will have a leadership duo for the first time. Their international experience provides them with the knowledge and sensitivity that are key to facilitating exciting exchanges with artists and institutions from around the world. I am confident that Sam Bardaouil and Till Fellrath, with their convictions and courage, will achieve great things here for contemporary art in Berlin," said SPK President Hermann Parzinger. The President expressly thanked the previous director Gabriele Knapstein for her work.
Links for Additional Information
To overview