Hermann Parzinger on Today's Meeting Regarding the Future of Benin Bronzes
News from 04/29/2021
It was a historic encounter: today, the Federal Government Commissioner for Culture and the Media, the directors of the German museums in the Benin Dialogue Group, the cultural affairs ministers of the Länder, and representatives of the German Foreign Office agreed on a joint statement concerning the future of the Benin Bronzes in German museums.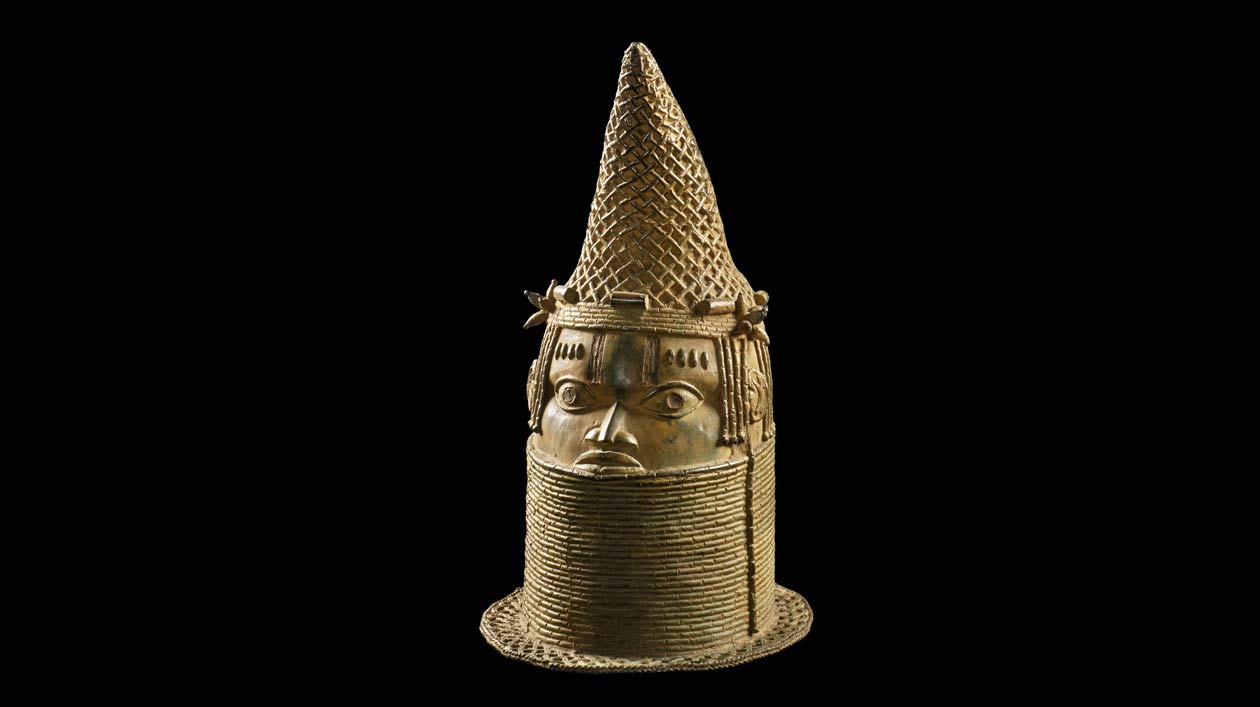 Hermann Parzinger, President of the Stiftung Preussischer Kulturbesitz (Prussian Cultural Heritage Foundation), made the following statement on today's meeting concerning the future of Benin Bronzes in German museums and institutions:
"It was a historic meeting. We have reached a nationwide position on how to deal with the Benin Bronzes. Now, it is important for us to rapidly create full transparency with regard to the Benin Bronzes in German collections. The ones in Berlin museums are already accessible online. That will be followed up promptly by discussions with Nigeria regarding the substantial return of objects. It is important to me, in that context, that we deepen our collaboration with our Nigerian partners and foster cooperation at all levels. Furthermore, it was decided that, on the part of the German museums with Benin Bronzes, the discussions will be coordinated by Barbara Plankensteiner and myself. To that end, we will be included in the discussions of the German government or Foreign Office in Nigeria. It is expected that the first objects will be returned in 2022. At the same time, it was agreed that discussions would be held with the Nigerian side regarding how Benin Bronzes could be shown in Germany in the future, as part of the artistic heritage of mankind. In comparison with what has been undertaken internationally up to this point, Germany has thus taken a major step in the right direction with respect to redressing colonial injustice."
The Ethnologisches Museum (Ethnological Museum) of the Staatliche Museen zu Berlin – Preussischer Kulturbesitz holds approximately 500 historical objects from Benin, of which about 400 are classified as Benin Bronzes.
Links for Additional Information
To overview