The Search Goes On
21.11.2018The Search Goes On
20 years of the Washington Principles: Gilbert Lupfer draws an interim balance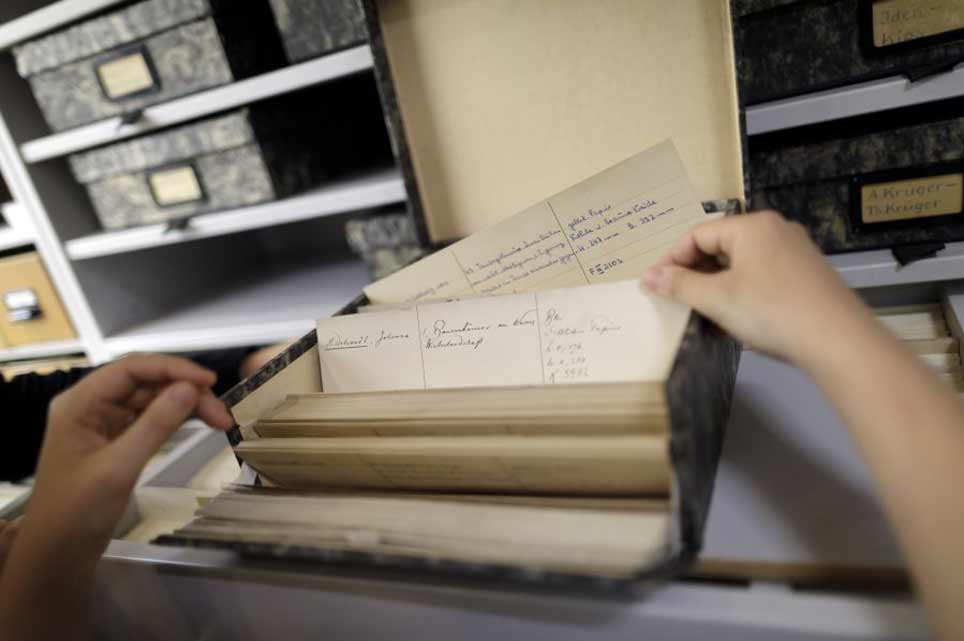 Together with Germany's Kulturstiftung der Länder (Cultural Foundation of the German Federal States) and Stiftung Preußischer Kulturbesitz (Prussian Cultural Heritage Foundation), Deutsche Zentrum Kulturgutverluste (German Lost Art Foundation Center) is convening the 20 Years of Washington Principles: Roadmap for the Future symposium in Haus der Kulturen der Welt (House of the World's Cultures) on November 26 to 28. Gilbert Lupfer is the honorary executive board member for academics and research.
What is the symposium's goal?
20 years after the Washington Conference, which made investigating organized NS looting a priority again, we want to address three points. First, we want to pay our respects to the original conference. Second, we want to draw an interim balance. And third, we want to look toward the future: How can visitors to museums and libraries become better acquainted with provenance research? Now that there are so few remaining Holocaust survivors, how can provenance research contribute to keeping our memory of the Holocaust alive? How can young people be introduced to this topic? For example, to answer the latter question we are partnering with the Körber Foundation on the EUSTORY Next Generation Summit.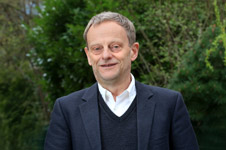 Gilbert Lupfer
Gilbert Lupfer was born in Stuttgart. The art scholar studied art history, history, and empirical cultural sciences in Tübingen and Berlin. In 1995, he received his doctorate in art history and his professorship at TU Dresden in 2002. Lupfer has been the head of the Research and Scientific Cooperation Department of the Staatlichen Kunstsammlungen Dresden and the honorary executive board member for academics and research of Stiftung Deutsches Zentrum Kulturgutverluste in Magdeburg since 2017.
After the great wave of interest triggered by the Gurlitt case, are there any open issues and unsolved problems in provenance research?
The Gurlitt case brought a lot of public attention to the subject. While this led to a stronger infrastructure and increased financial support, it doesn't mean that everything is running smoothly. A lot of museums outside of the art sector are only just getting involved. Another consequence of Gurlitt was that private collections and the art trade came into focus. We would also like private collectors to look into the origins of their treasures.
Which problems need to be solved most urgently?
There's a lot of debate on what to do with the results of provenance research. What happens if the final steps are not possible because there is no historical documentation, for example? Gurlitt showed how often this happens. The symposium will also address this "gap" issue. The Deutsches Zentrum Kulturgutverluste is currently developing a research database to aggregate the results of many decentralized projects. This improves the research infrastructure, which is the basis for "just and fair" solutions. There is also the issue of how provenance research can be established permanently. Short-term projects alone can't shoulder this mammoth task.