A Silken Thread
20.06.2019A Silken Thread
Young fashion designers from Africa have stepped up to revolutionize fashion. But Generation Now wants more than a new look, it wants a new fashion system.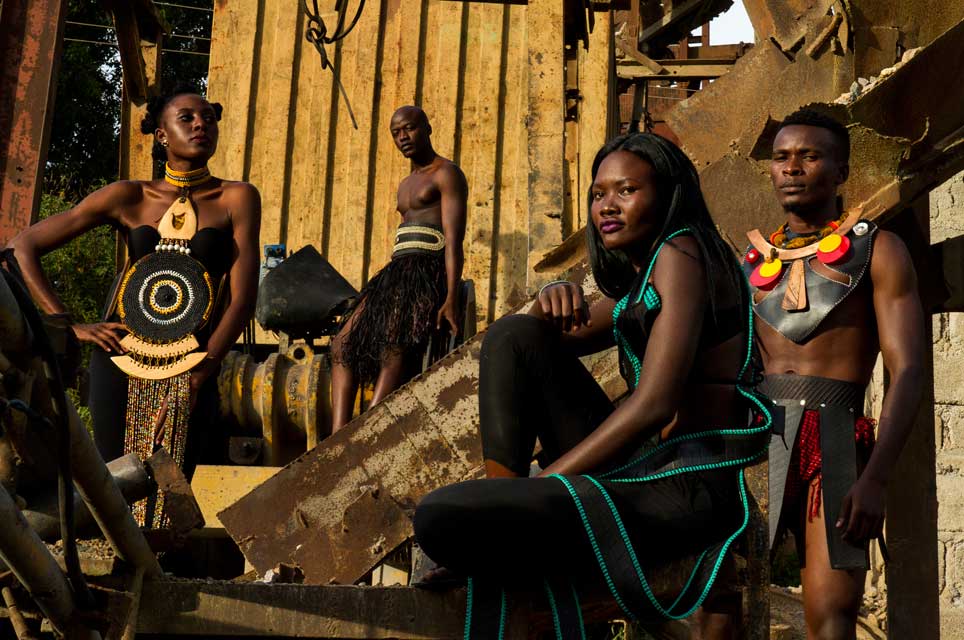 José Hendo, a young Ugandan designer who lives in London, loves clear statements – in both fashion and language: "We are living in a climate crisis that affects all continents." According to her, everyone is responsible: designers, producers, and consumers. So, to Hendo, an item of clothing's past is as important as its future. Her conclusion: sustainable design. "I promote organic and ecological materials, as well as upcycling used clothing."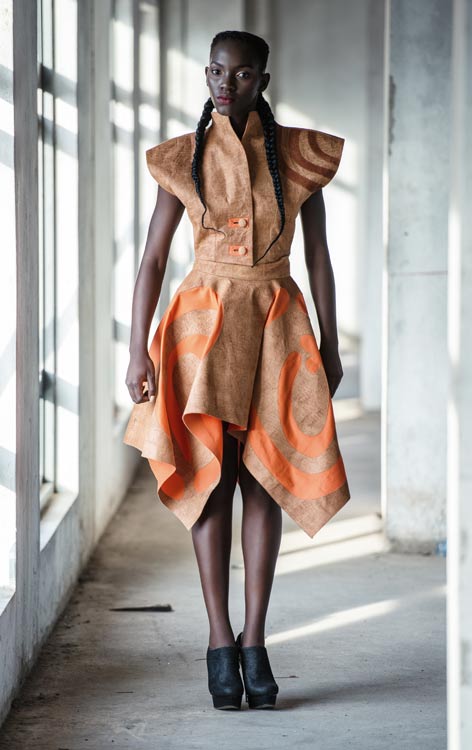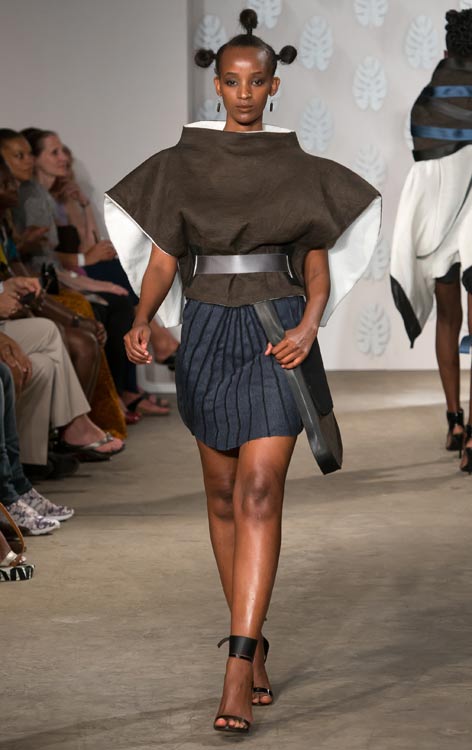 With her designs, Hendo is part of a younger generation of African designers who want to redefine African fashion. For them, it's not just a question of aesthetics, it's about cultural and ethical commitment. As of August 24, designs by Hendo and many of her colleagues from Generation Now will be on view in the "Connecting Afro Futures exhibition. Fashion x Hair x Design" exhibition in the Kunstgewerbemuseum (Museum of Decorative Arts) at the Kulturforum.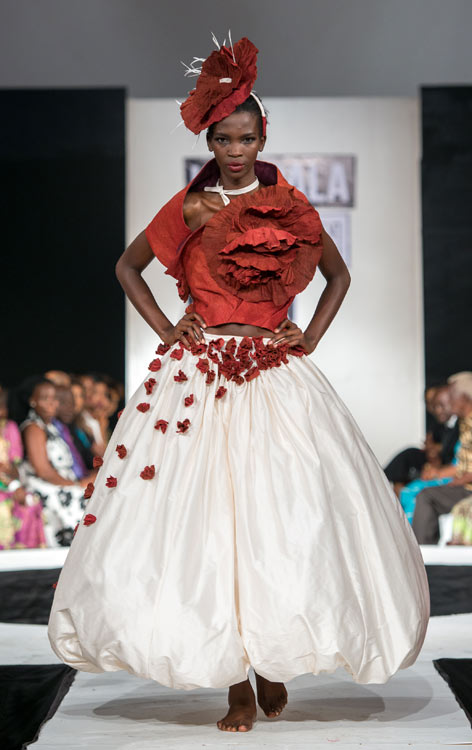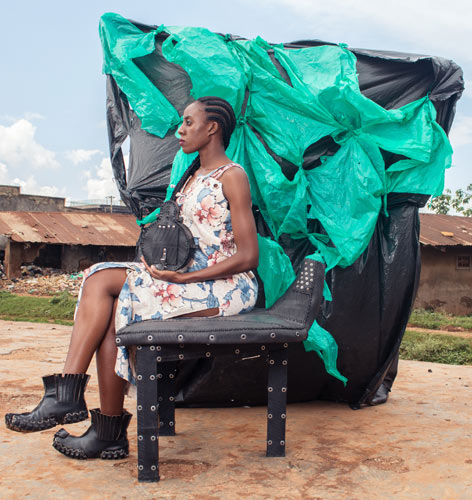 Zitat
"We are living in a climate crisis that affects all continents." José Hendo