Rebecca Wolf on her plans for the Staatliches Institut für Musikforschung
28.05.2021Rebecca Wolf on her plans for the Staatliches Institut für Musikforschung
Toward the end of the summer, Rebecca Wolf will take up her post as the new director of the Staatliches Institut für Musikforschung – SIM. Born in Gomadingen in 1975, she studied musicology, theater studies and modern German literature at Ludwig Maximilian University in Munich. Wolf began her career as a musicologist at the Deutsches Museum in Munich and is currently an interim professor at the University of Regensburg. We talked to her about her forthcoming job in Berlin.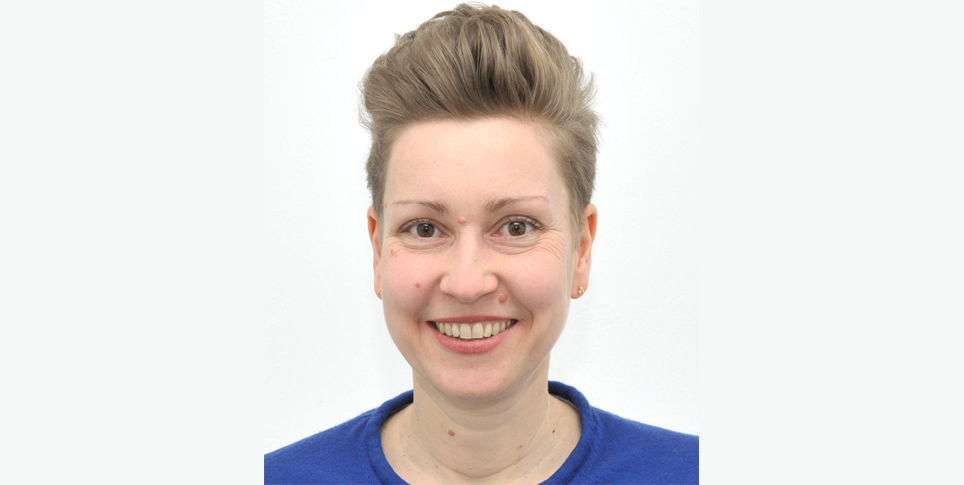 What is it about this position that attracts you?
It's really the variety of tasks and possibilities. The departments of the SIM (State Institute for Music Research) represent the breadth of music research in a very special way. For the SPK and for my own branch of study, musicology, the SIM is a unique place that brings together fields as diverse as music aesthetics, object research, and acoustics. This situation offers exciting opportunities for discussing music in supposedly contradictory contexts such as art and technology, developing the ideas that arise into concrete proposals, stimulating further projects, and finding new means of outreach.
What can we expect from you?
I come from the interface between the research museum and the university, and I am really looking forward to getting to know my future colleagues at the SIM and learning from all their expertise. I would like the topics and methods, which are very wide ranging, to relate more clearly to each other in-house and I would encourage the use of the museum as a platform for exchanging ideas and presenting every part of the SIM. To help achieve this, it would be useful to discuss common topics and questions and to develop other formats that would connect theory and practice.
Music as an ephemeral art, but one that has many material aspects, offers plenty of starting points for developing and communicating content in such diverse areas as perception, performativity, restoration research, craft, and digitization. It is precisely in such things that we can benefit from the stimulating exchange of thoughts and experience within the SPK network.
What new paths will you want to tread?
One important task for the SIM, in my opinion, is to network effectively and visibly, in Berlin as well as internationally. Here it naturally makes sense if we also develop topics that support this direction. That could mean, for example, looking at the global reception of European music, or developing an additional focus on the music of the 21st century. But I don't want to jump the gun there – first of all, I want to get to know the many ideas that already exist and the working groups in the SIM and the contacts at the SPK. I'm really looking forward to Berlin!