Two Medieval Predella Panels Restituted
News from 08/30/2019
The two predella panels were originally part of the collection of Jewish businessman Harry Fuld Sr. In 1940 they were bought for the Gemäldegalerie (Old Master Paintings) of the Staatliche Museen zu Berlin.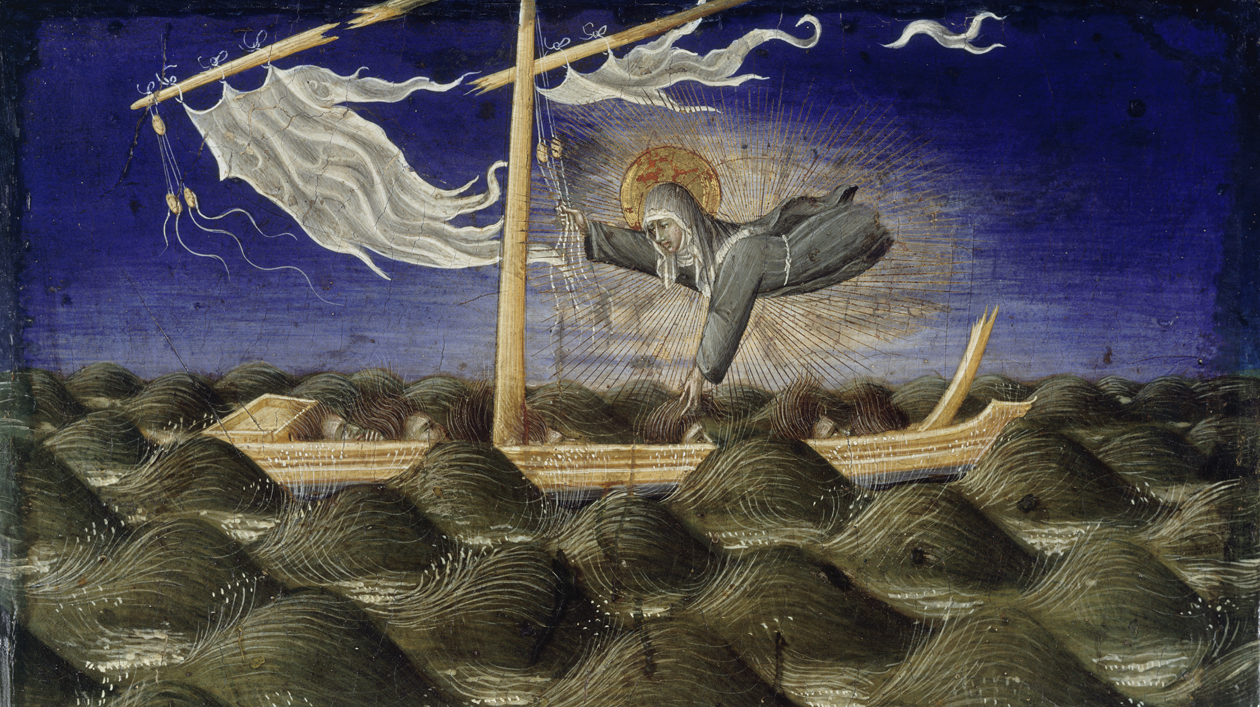 Hermann Parzinger, President of the Stiftung Preussischer Kulturbesitz (Prussian Cultural Heritage Foundation, SPK), announced: "We already restituted a late medieval alabaster relief from the Fuld collection in 2009, and in 2012 we returned two textile fragments. I am happy that the provenance of the two predellas, which were probably among the most important works in the collection of Harry Fuld Sr., could be clarified and they could be returned to his descendants."
Harry Fuld Sr. owned a well-known telephone manufacturing business. When he died in 1932, he ordered that his estate should not be divided up until 1950. The heirs and executors of the will were persecuted by the Nazis; and the estate, to which the predella panels belonged, was settled prematurely. For this reason, SPK decided to return the panels in keeping with the Washington Principles of 1998.
The two panels are by Giovanni di Paolo and depict scenes from the life of St. Clare of Assisi. They were created around 1455.
Links for Additional Information
To overview