MIM-Kids: "B" and Me!
News from 08/02/2019
We apologize that this content is available in German only.
Kinder bekommen im Musikinstrumenten-Museum auch in der neuen Saison einiges geboten. Diesmal dreht sich vieles um Beethoven, der 2020 seinen 250. Geburtstag feiert.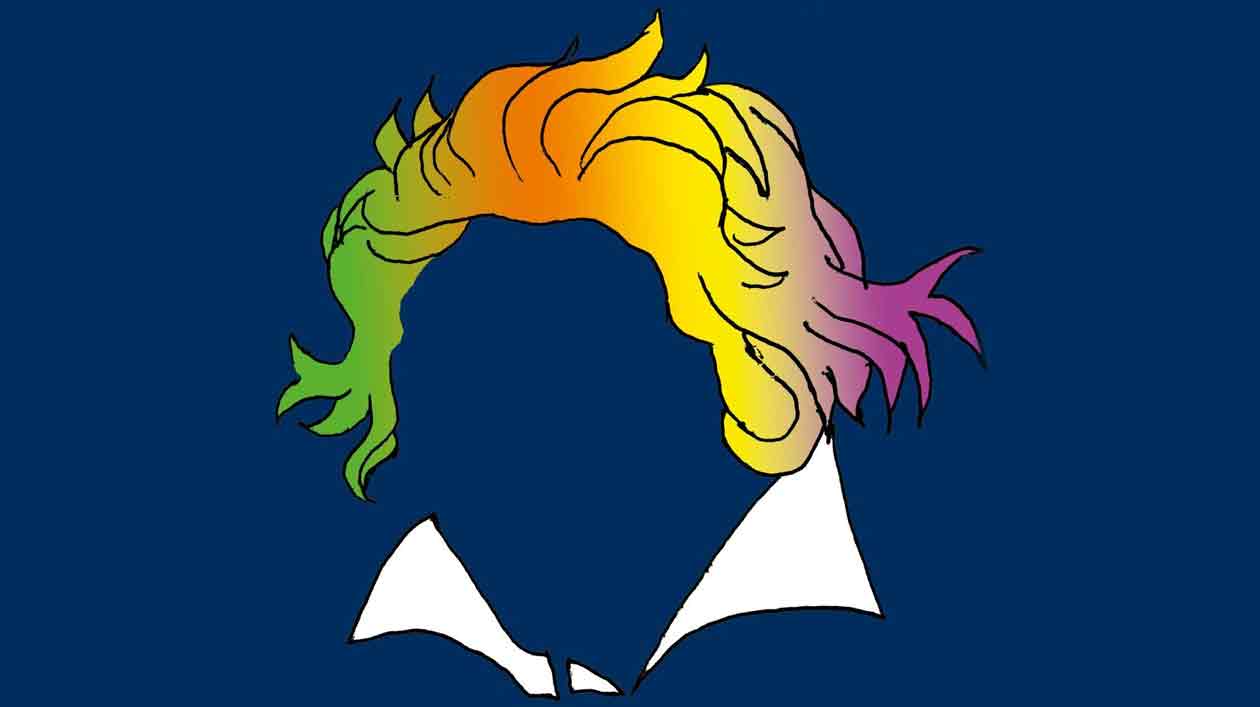 Was war Beethoven eigentlich für ein Mensch? 2020 feiern wir den 250. Geburtstag des großen Komponisten Ludwig van Beethoven.
Passend dazu wird am 6. Oktober 2019 mit einem Klang-Parcours die Big "B"-Experimentalstation eröffnet. Anfang 2020 geht es auch direkt weiter mit Beethoven, etwa am 25. Januar bei einem musikalischen Puppenspiel oder am 23. Februar beim großen Kinderfest. Einen hungrigen Beethoven gibt es dann am 25. April 2020 zu erleben…
Aber auch die phantastische Mighty Wurlitzer Theaterorgel ist natürlich wieder dabei, zum Beispiel beim Weihnachtsliedersingen am 21. Dezember 2019.
Neugierig geworden auf das neue MIM-Kids-Programm? Alle Veranstaltungen und Termine gibt es auf der Website des Staatlichen Instituts für Musikforschung zum Nachlesen.
Weiterführender Link
To overview