SPK on board: NFDI4Culture approved
News from 06/30/2020
NFDI4Culture consortium sets up national research data infrastructure for tangible and intangible cultural assets with the participation of the SPK.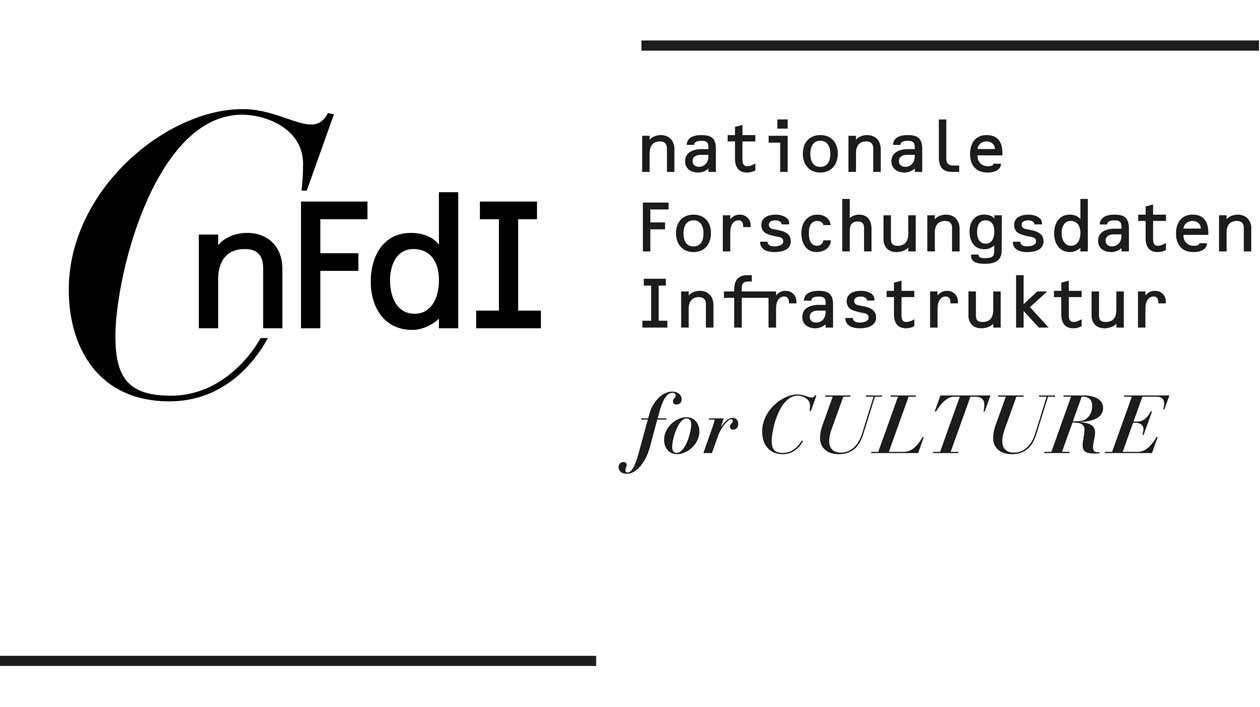 As one of the sponsoring institutions, the SPK is actively involved in the NFDI4Culture consortium, which the Joint Science Conference (GWK) of the federal and state governments resolved to fund a few days ago. NFDI4Culture will set up the national research data infrastructure for cultural assets. Databases in areas of science and research are to be systematically secured for the long term and made accessible for use.

SPK President Hermann Parzinger explains: "With its involvement in NFDI4Culture, the SPK is actively helping to set up the infrastructure for science and research in the field of culture and the humanities. With its broad scope of subject areas and the diversity of its research activities, the SPK has once again proven to be an ideal partner for networking the disciplines. We look forward to working on this important national undertaking!"
Links for Additional Information
To overview