SPK to get a Chief Information Officer
News from 06/16/2020
Starting in October, Johann Herzberg will be responsible for the strategic development of IT for all digital services and content offered by the SPK.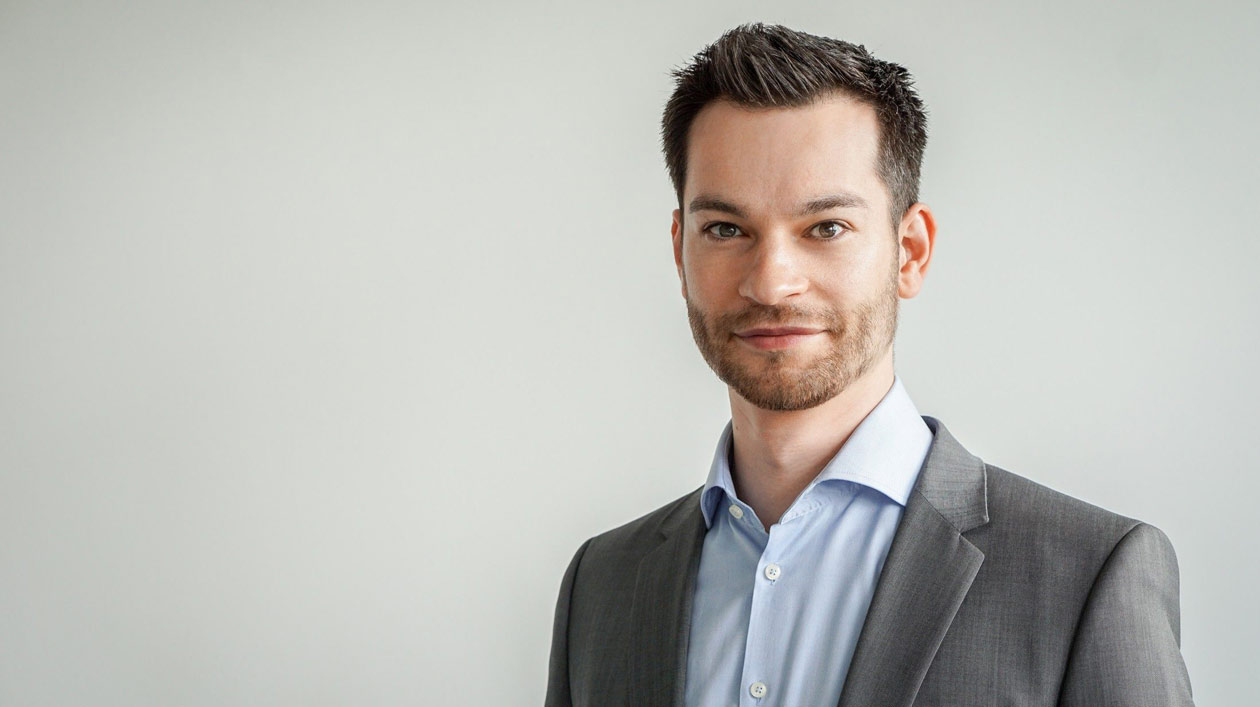 Hermann Parzinger, President of the SPK: "In Johann Herzberg, the SPK has gained a strategically focused IT manager who is also familiar with the administrative requirements of public institutions. I am sure that his experience and expertise will be a great asset to the SPK, which continues to place a high priority on digital transformation. The current period of crisis, in particular, has clearly shown the importance to visitors and users of the digital content and services offered by the foundation's institutions, but it has also highlighted the need for further expansion of the existing digital work structures for staff within the SPK."
Johann Herzberg is coming to the SPK from the Senate Department of Home Affairs and Sport, where he has been responsible for the overall IT strategy of the State of Berlin since 2017.
Weiterführende Links
To overview